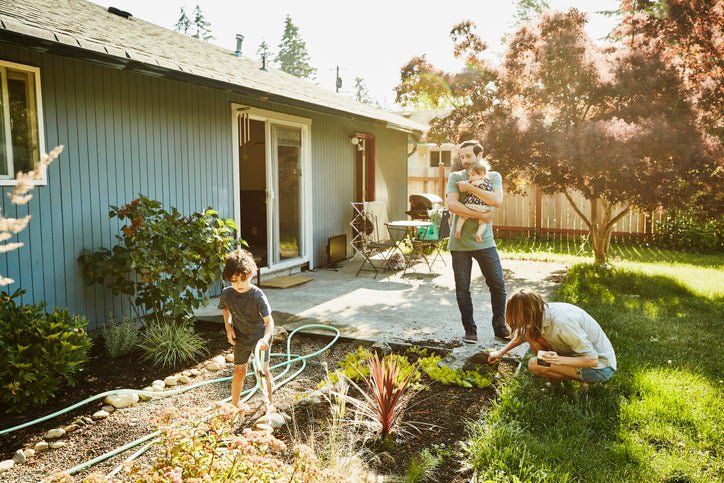 Here are three trends the life insurance industry can expect to see this year.
---
Key points
Nearly 1 out of 3 consumers say they are more likely to purchase life insurance because of COVID-19.
Life insurance companies were forced to pivot during the pandemic and accelerate the underwriting process.
Insurance companies will continue to innovate and invest in technology to serve today's digitally savvy consumer. 
---
Life insurance companies paid out more than $90 billion to life insurance beneficiaries in 2020, the highest ever in any single year. This was an increase of 15.4% from 2019, the largest year-to-year increase since the 1918 influenza pandemic. The COVID-19 pandemic has influenced consumers to consider life insurance as they plan for their financial futures. Here are three life insurance industry trends to expect this coming year.
1. Increased interest in life insurance policies
According to the Life Insurance Marketing and Research Association (LIMRA), if the primary wage earner in America passed away unexpectedly, 42% of families would face financial hardship within six months. However, only 52% of American adults have some form of life insurance coverage. 
In 2020 and 2021, more consumers became interested in life insurance, with nearly 1 out of 3 saying they were more likely to purchase life insurance because of the pandemic. As a result, the life insurance industry saw the highest growth in annual sales last year since 1983. Before the pandemic, many consumers knew that life insurance was important, but put off buying a policy due to lack of knowledge or conflicting financial priorities. The pandemic has helped consumers understand the importance of life insurance and ensure they take action to protect their families. 
2. Improved underwriting policies
Traditional underwriting for a life insurance policy can be a time-intensive experience. Many consumers are turned off by medical testing and long questionnaires. Due to the pandemic, life insurance companies were forced to pivot. They leveraged technology, algorithms, and digital processes to accelerate the underwriting process.
The proportion of life insurers using automated underwriting grew from 64% in 2019 to 82% in 2021. Nearly half (47%) of American consumers say simplified underwriting is more appealing than traditional underwriting. As a result, 80% of life insurers plan to make these changes permanent. This means consumers who don't want to undergo traditional underwriting will have more choices to buy life insurance.
3. Investing in technology
Insurance companies will continue to innovate to serve today's digitally savvy consumer. During the pandemic, insurance companies used video conferencing to meet with clients and expanded the use of digital tools, such as e-applications, e-signatures, e-notarization, and e-delivery of policy documents to improve processes and simplify underwriting. 

Leveraging technology is helping life insurance companies automate and improve processes, making it easier for people to buy life insurance. The pandemic has accelerated company efforts to modernize the way they do business. 
Life insurance is more affordable and accessible than ever before. However, there is a tremendous life insurance gap in the United States that averages $200,000 per household, according to LIMRA. The COVID-19 pandemic has influenced people to consider life insurance and get the coverage they need. 
Life Insurance Protection for You and Your Family
While many varieties of insurance coverage are designed to help protect a person's family and assets, life insurance is a vital type of protection. The right life insurance can help protect the people that depend on you the most if you should pass away. Choosing the right life insurance policy is critical to ensure your loved ones are protected properly. We have sorted through the various options to provide you with our choices for the best life insurance policies available today.